Providing magical moments all year round.
This Santa is not just for Christmas.
ALEXANDER McQUEEN


POSTER DESIGN



Poster for V&A exhibition "Savage Beauty"
by Alexander McQueen in gold foil.
BETTER
WORK BITCH
POSTER ART

A reminder to myself.


CAMPO VIEJO
SOCIAL CAMPAIGN
I was appointed to make illustrations for
Spanish wine company Campo Viejo.
"Chill, drink a greener drop"
Promotional animations telling the
story of the brand and wine making.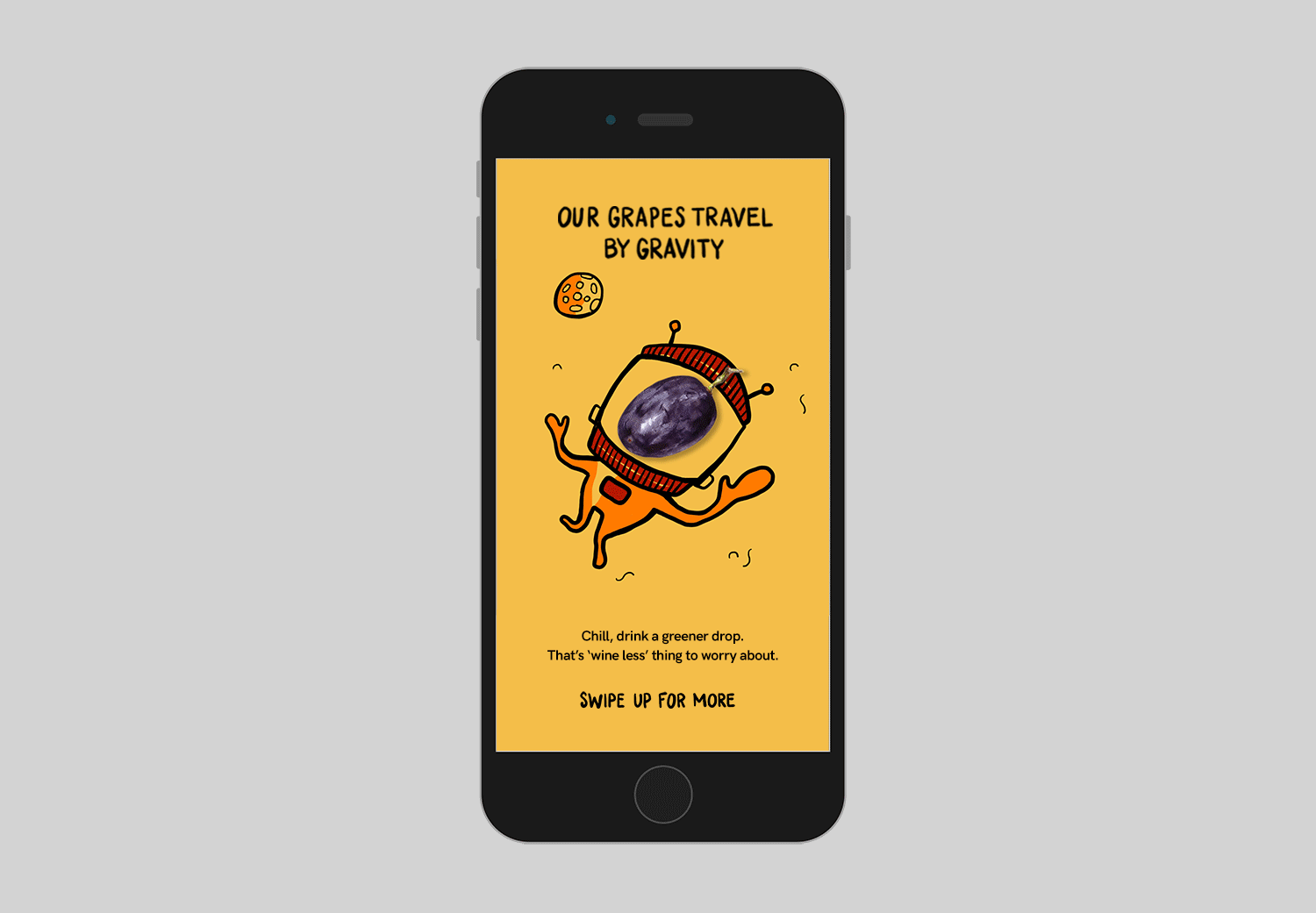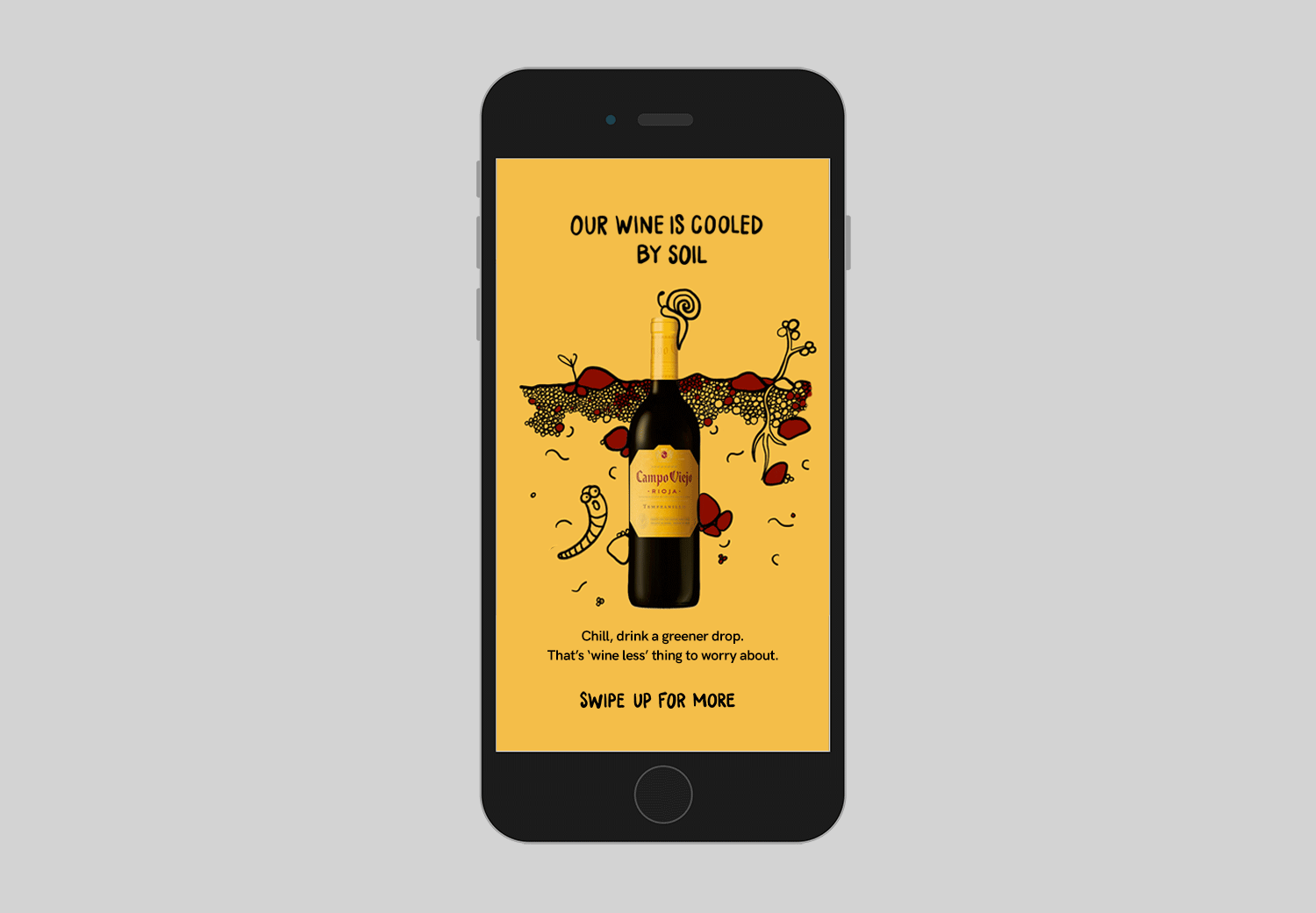 COLORING BOOK
ILLUSTRATIONS
Educational coloring book for adults.